Confirmed keynote speakers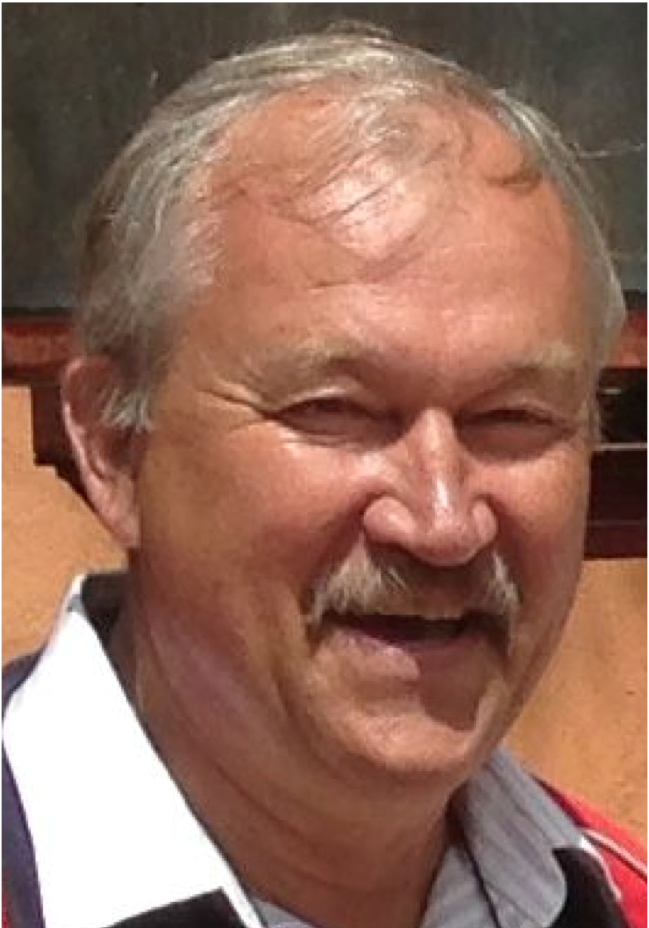 Dr. Ülo Mander – Professor of Physical Geography and Landscape Ecology at the University of Tartu (Estonia)
Title of the keynote: Are wetlands a source or a sink of greenhouse gases?
Main research interest of Ülo Mander (Ph.D. in biology/ecology 1983 at the University of Tartu (UT), Estonia):  biogeosciences (carbon and nutrient cycling in wetlands and forests), landscape ecology (landscape structure and related material fluxes) and ecological engineering (constructed wetlands and riparian buffers zones). Was supervisor of 40 PhD theses and 4 postdocs,  currently supervising 9 PhD students.
Been involved in 19 EU 5th, 6th, 7th FP, Horizon 2020 and Horizon Europe projects. Was visiting professor at research centers in Germany, Sweden, Norway, Japan, China, USA and France. Editor/member of editorial board of 9 international peer reviewed journals.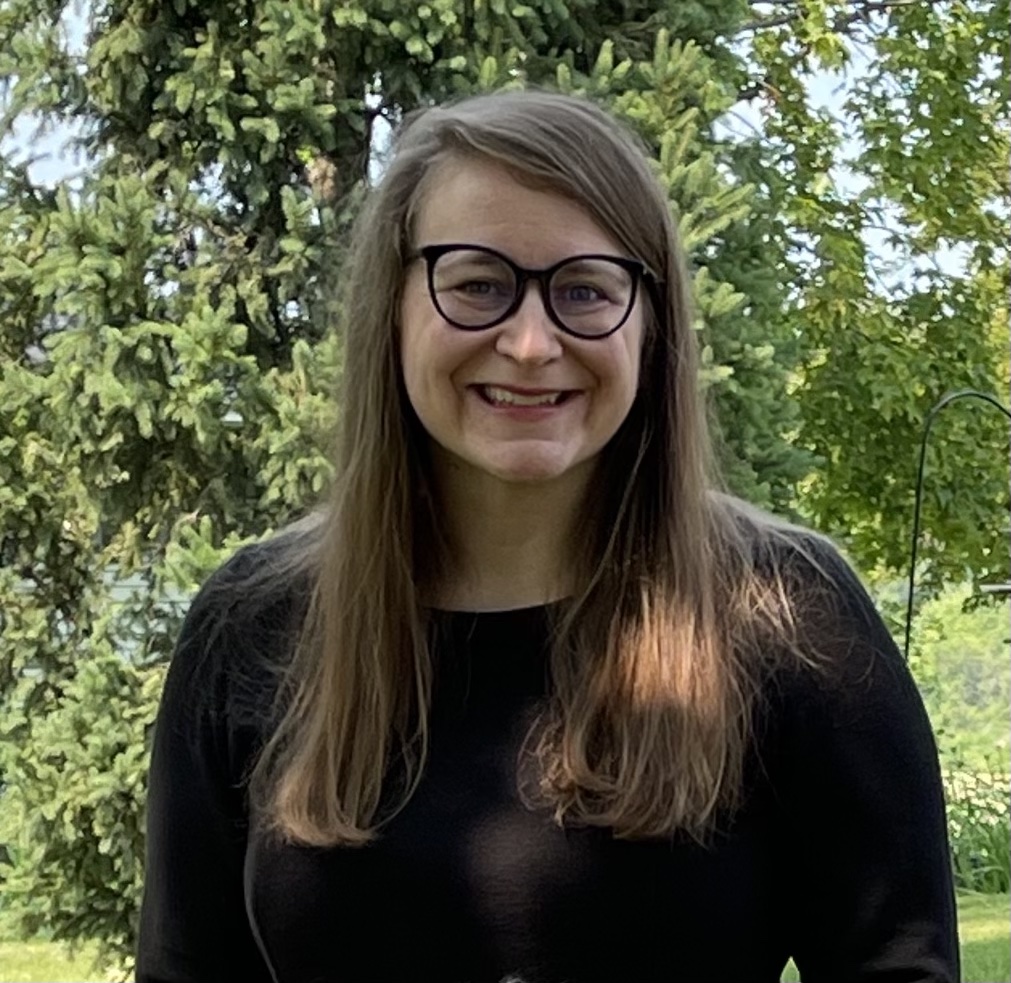 Dr. Jaime Nivala – Director of Research at INRAE (Lyon, France)
Title of the keynote: TW3: Treatment wetlands, third edition
Jaime Nivala is a senior scientist at INRAE (French National Institute for Agriculture, Food and Environment), in Lyon, France in the research unit REVERSAAL. Her main research interests include 1) wastewater pollutant removal processes; 2) treatment wetland technology development and optimization, 3) of treatment wetlands for water reuse. She has a BS in Civil Engineering (University of Minnesota, USA), an MS in Environmental Engineering (University of Iowa, USA), and PhD in Biosciences (Aarhus University, Denmark). She is coordinator of the EU project MULTISOURCE (www.multisource.eu), and co-chair of the IWA Specialist Group on Wetland Systems for Water Pollution Control.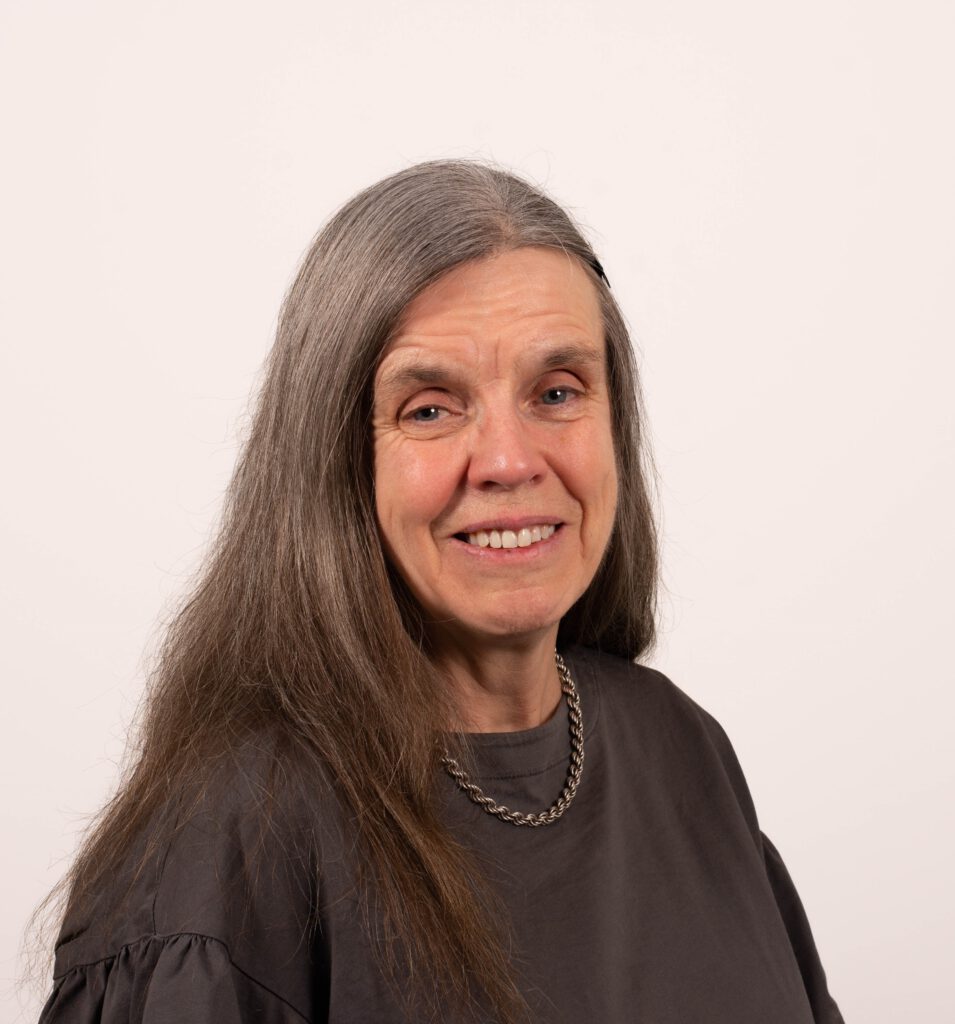 Dr. Karin Tonderski – Senior associate professor at Linköping University (Sweden)
Title of the keynote: Mitigating nutrient losses from agriculture – the role of created wetlands
Professor Karin Tonderski, researcher and teacher in Environmental science at IEI, div. Environmental Technology and Management, Linköping University, Sweden. My research focuses on various aspect of nutrient flows, where field studies and mass balance analyses of wetlands created as filters in agricultural landscapes have been a long-term interest. A particularly intriguing issue is the challenges involved in understanding the impact of rapid load variations on physical, chemical and microbiological processes in wetlands intended for water quality improvement. Apart from in agricultural landscapes, this is also highly relevant questions for improved sanitation in informal urban settlements in developing countries. I am currently also very involved in systems analyses of nutrient cycling and recycling in society at large, e.g. linked to biogas solutions, and using the results to contribute to a bioeconomy and to secure future food production. One example of this is urban agriculture as part of blue-green infrastructures in cities, where also stormwater wetlands are important components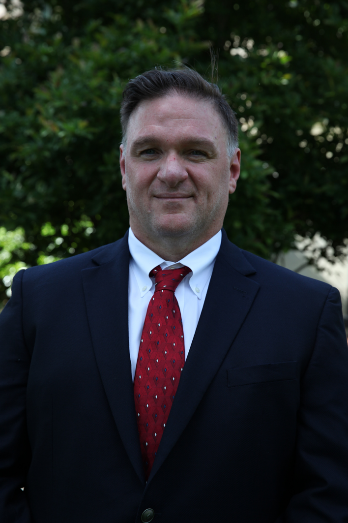 Dr. John R. White – John & Catherine Day Professor of Oceanography & Coastal Sciences, Wetlands & Aquatic Biogeochemistry Laboratory,  Louisiana State University (USA)
Title of the keynote : The impact of high relative sea level rise on nutrient biogeochemistry of coastal wetlands: "A harbinger of change for the world's stable coastlines"
Dr. John R. White is the Catherine and John Day Professor of Oceanography & Coastal Sciences at Louisiana State University, Baton Rouge, LA.  He also serves as the Associate Dean of Research for the College of the Coast & Environment.  Dr. White's research areas is broadly on the biogeochemical transformations of nutrients and contaminants in wetlands and aquatic systems He has contributed research informing management and restoration of two of the largest restoration projects in North America, the 10 billion dollar Comprehensive Everglades Restoration Plan and the 50 billion dollar Mississippi River Delta Restoration Program. Current research is focused on changes in biogeochemical cycling of C, N and P resulting from sea-level driven coastal erosion as well as trajectory of wetland ecosystem services under a range of coastal wetland restoration activities including marsh creation, thin layer dredge placement and river reconnection.  Dr. White has supervised a total of 38 graduate students and has published over 120 peer reviewed journal articles.  Dr. White has served on the Governors Steering Committee for the state of Louisiana Coastal Master Plan and currently serves on the Board of Scientific Counselors for the US Environmental Protection Agency.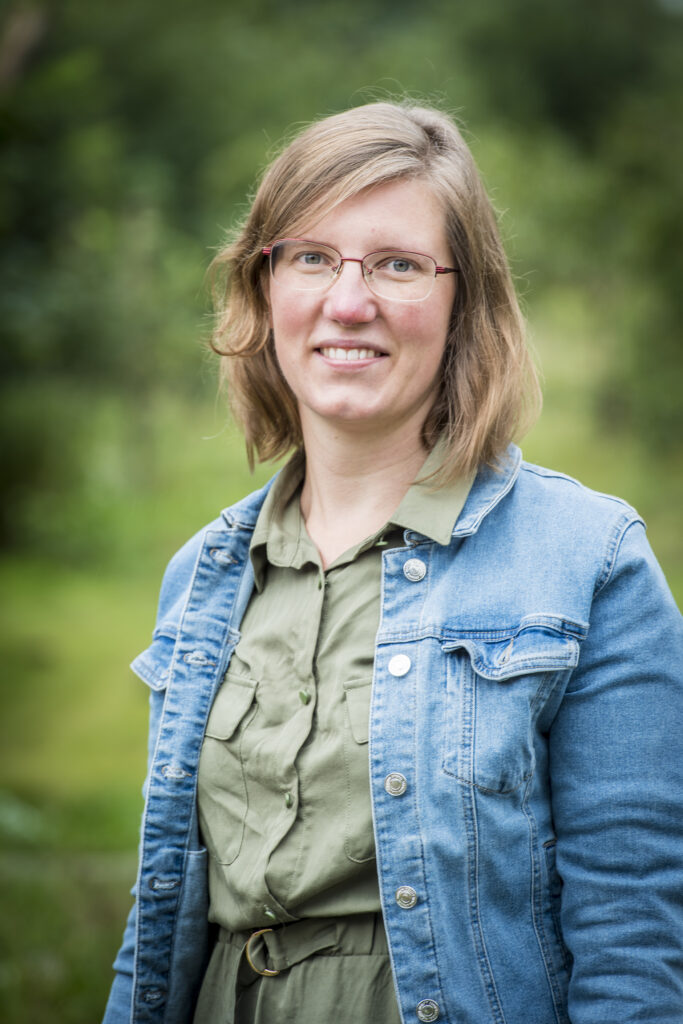 Birgit De Bock – R&D engineer at Aquafin (Belgium)
Title of the keynote: Wetlands: a promising solution in a changing framework – Perspectives from Aquafin, the regional wastewater treatment company of Flanders (Belgium)
Birgit De Bock graduated as an environmental engineer in 2009 from the university of Gent, and is working as a researcher at Aquafin. She studies reuse and infiltration of stormwater, sustainable urban drainage and helped found the website www.blauwgroenvlaanderen.be.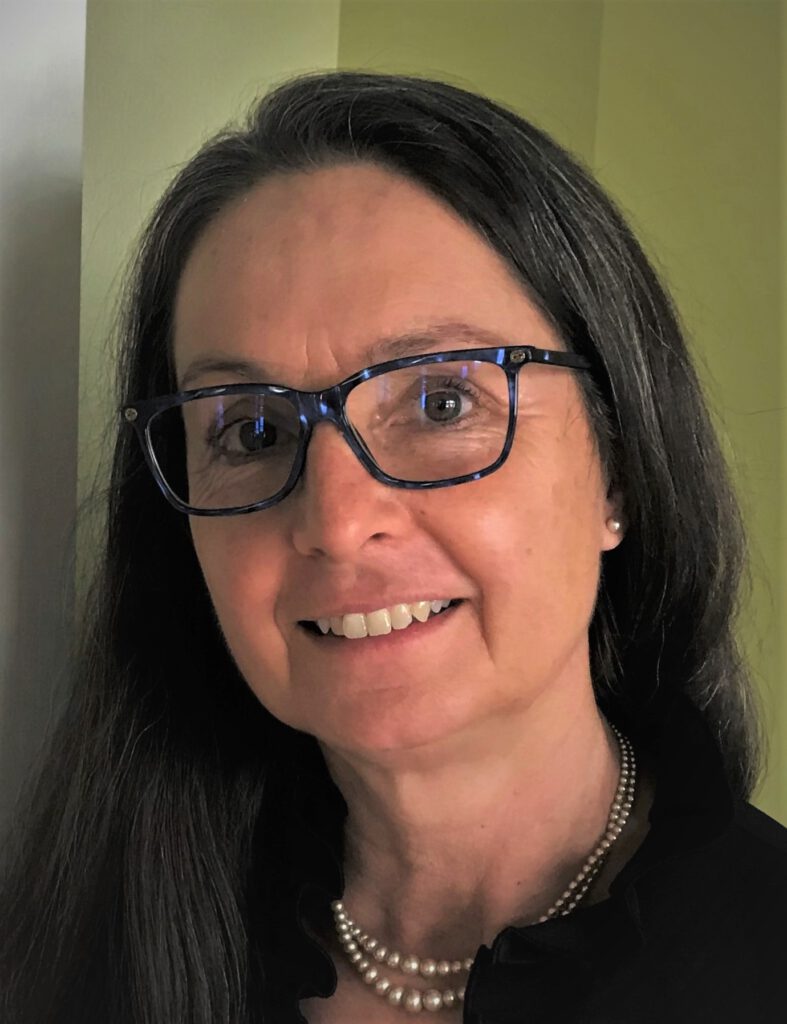 France Guertin – Senior Technology Manager of Engineered Natural Technology – DOW (USA)
Title of the keynote: Making the business case for nature-based solutions
France holds a bachelor's degree in Chemical Engineering, a Masters in Environmental Studies and a professional certificate in Biomimicry. She is Senior Technology Manager of Engineered Natural Technologies as part of the Global Environmental Technology Center (EnvTC) creating this new pillar of technology for DOW.
In this role, France is accountable to deliver fit for purpose nature-based solutions lowering Dow's overall cost of operations while producing environmental and societal benefits.
France also serves as technical lead for Dow's Valuing Nature Goal working with manufacturing sites and businesses to implement projects and tools that plan, manage and invest in smarter, more productive ways that fit seamlessly within Nature. Since 2015, this goal has recognized greater than $756 million in net present value in projects that are better for nature's pillar of clean water, clean air, healthy soil and healthy ecosystems.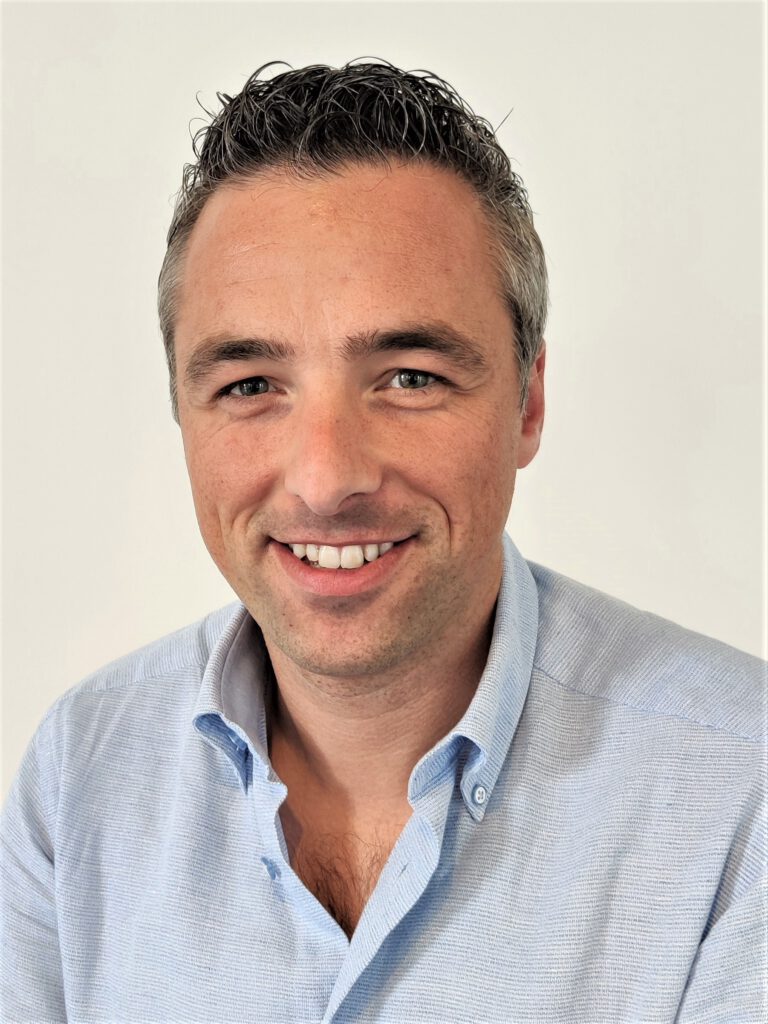 Simon De Paepe – Water innovator at VITO-Vlakwa (Belgium)
Title of the keynote: Interreg aquatuur project: enhancing climate resilience by increasing freshwater availability with nature-based green-blue solutions in the scheldt mouth region
Simon De Paepe first achieved a BA in Chemistry-Environment and acquired considerable expertise working for a soil consultancy firm. After eight years of field research, he switched to working as a project engineer while simultaneously obtaining a master's degree in environmental sciences at the Open University in the Netherlands. In 2021 he started at VITO-Vlakwa (Flemish Institute for Technological Research-Flemish Knowledge Center Water) as a Water Innovator. He is setting up and coordinating partnerships which focus on nature-based solutions and rural open space combined with an integrated systemic view.
He is also member of the transition arena water H2O50, a free space where fresh thinkers reflect on futureproof water. It is also a network where a systemic long-term vision on water in Flanders is mapped out.
Simon De Paepe born and raised in the Province of West-Flanders, 30 minutes away from his favorite city in Belgium: Bruges. When he is not wrapped up in one of his projects, you will find him running or hiking in nature, spending time on MTB-trails or alongside the water, one of his favorite elements in nature.